Professional Handyman Services in Dayton, Ohio 
We specialize in Residential & Commercial Cleanouts
24-Hour Emergency Services 
You Name it, We Do it.
We're Ready to Take on Your Next Project.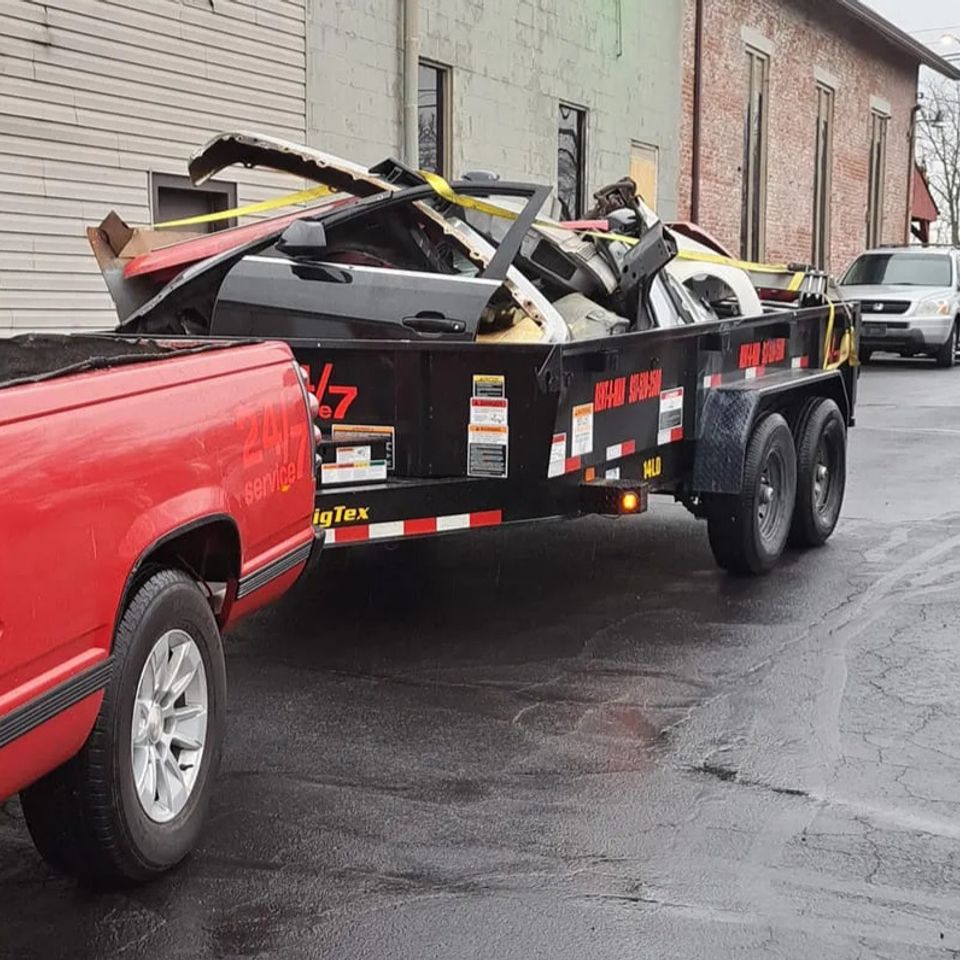 We Specailize in Cleanouts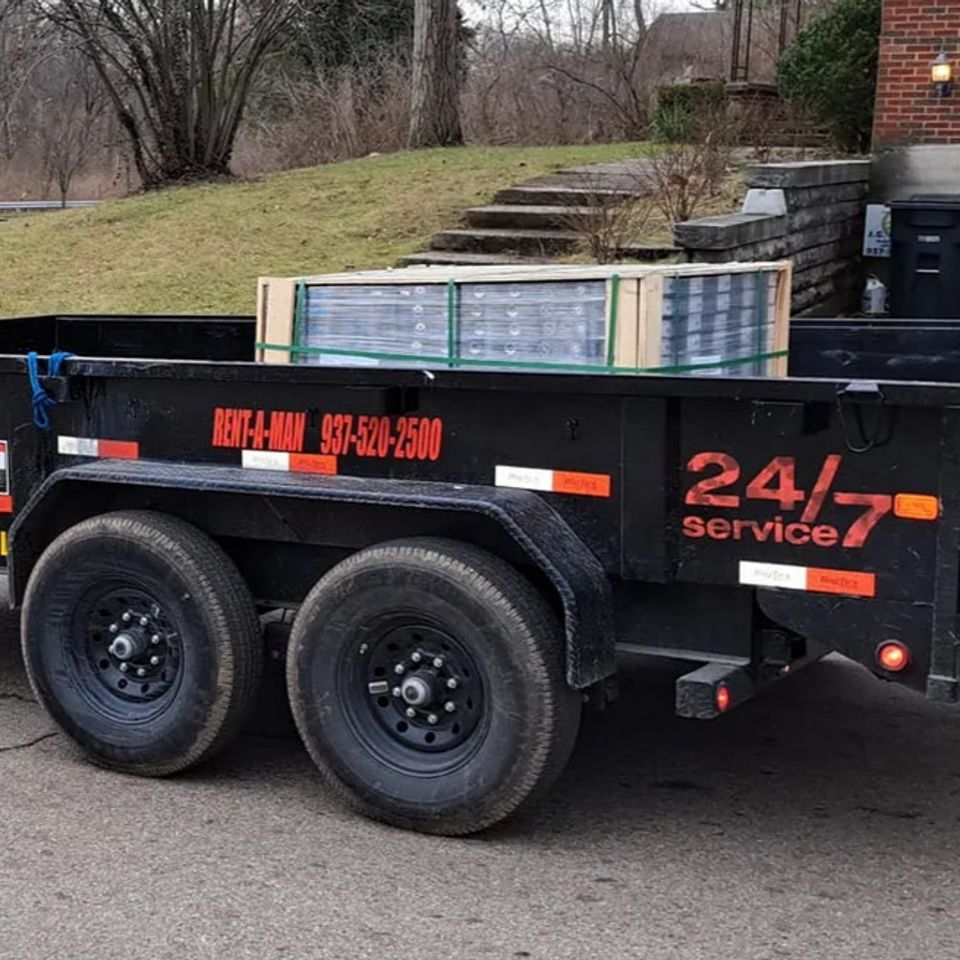 Dump Trailer Rental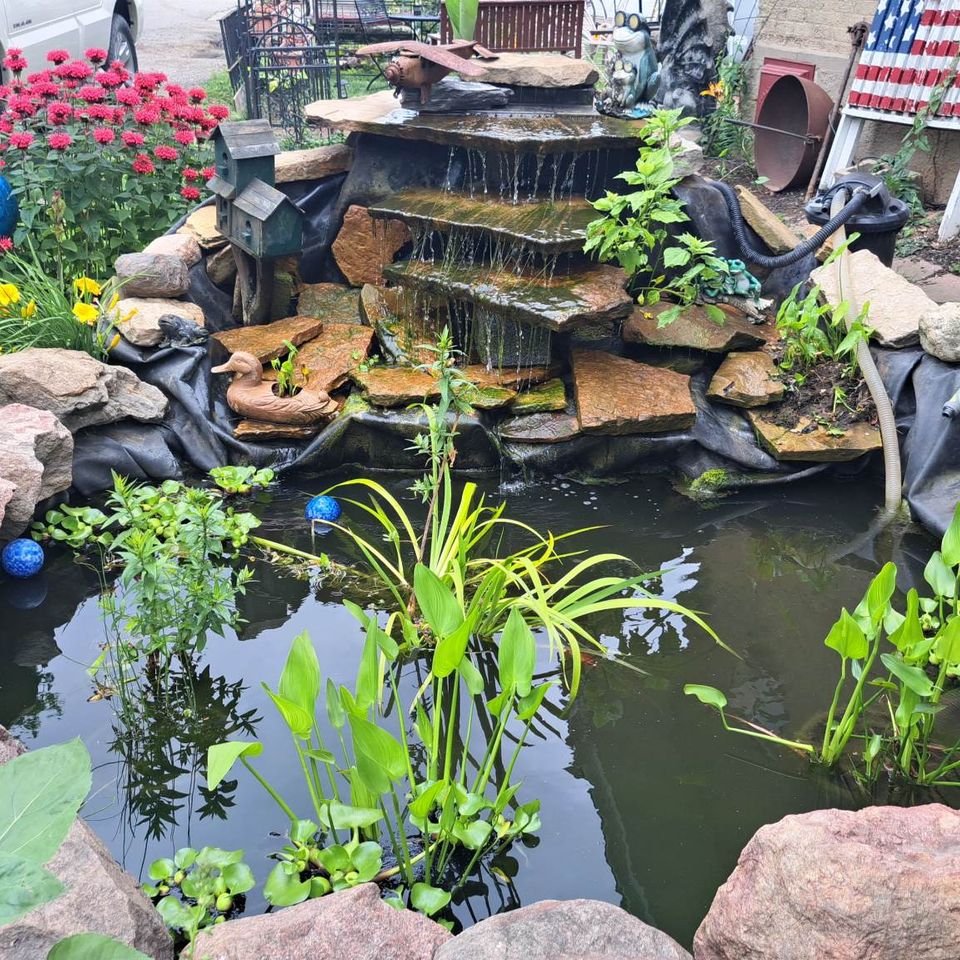 Lawn, Landscaping & Ponds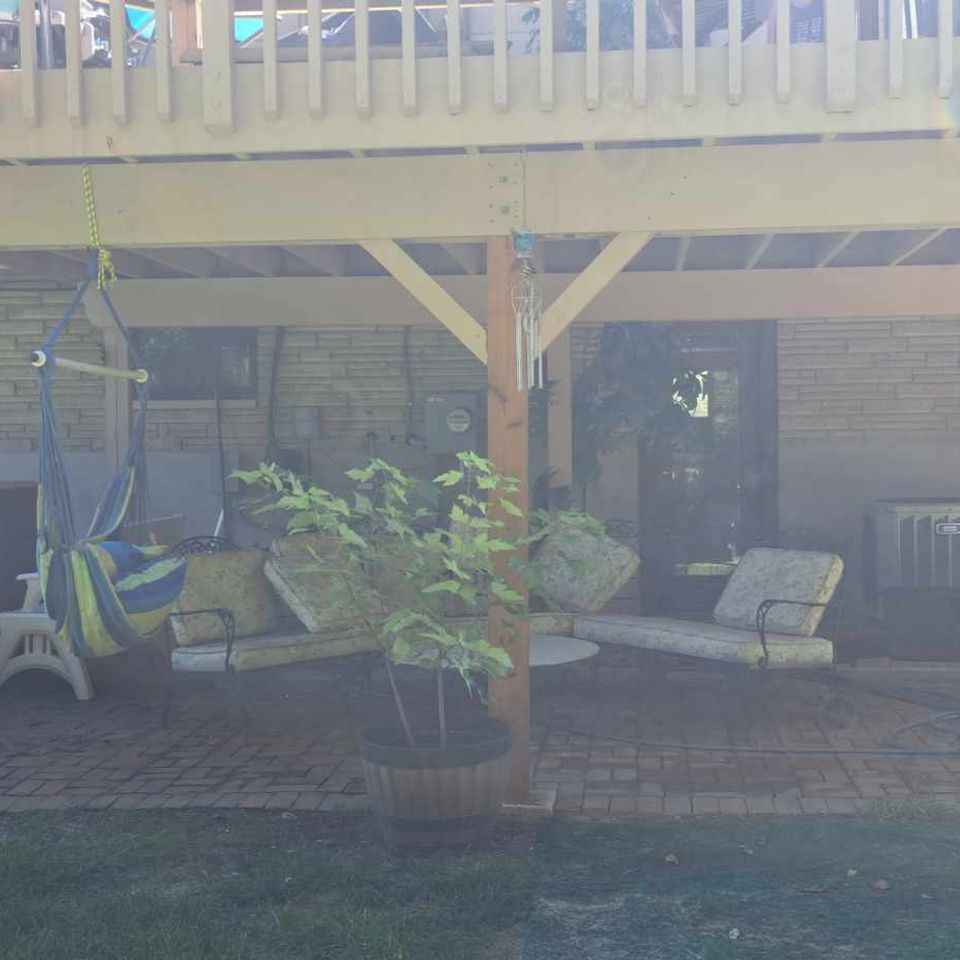 "We had a hard time finding someone to come and do work for our home. It seemed like no one else wanted to take on smaller projects, but they were responsive, prompt, and affordable...and happy to help."
 
What can we help you with?
Tell us about the project you have in mind and contact us for a quote.